Your search for investment properties begins and ends here.
Our award-winning executive team derives world-class results from managing $3,000,000,000 + in sales at leading mixed-use, high-rise projects since 2004 in Las Vegas. Our team offers extensive knowledge and site analytics for investing and asset management. Rated #1 in Multi-Family Property Management in the Las Vegas high-rise community.

Current Las Vegas Real Estate News 2018
www.luxrealestateadvisors.com/blog/
Gary Fisher is a Senior Vice -President of Broker / Sales and Asset Manager with Luxury Real Estate Advisors. Our firm offers sales, property management, consulting, detailed analytics, leasing, financing, legal and association management services to our clients as The Single-Source Entity for real estate in Las Vegas, Nevada.

About Gary:

Represents individuals, bulk investors, developers, private equity firms& property management companies in Las Vegas. 30+ years of sales & management experience to represent you.
Instrumental Senior Manager in the $237,000,000 sale of 5 luxury high-rise luxury condo properties in 2013 in Las Vegas. Sr. Executive with Luxury Real Estate Advisors 2014-current www.luxrealestateadvisors.com
Developer Team (Westgate Development) & Sales / Marketing Director of The Ogden (Streamline Tower 2006-2009).
Awarded top Managing Director for luxury multi-family condos Juhl and The Ogden 2011 – 2014 by Las Vegas Business Press. Highest leased PPSF in Downtown's history.
Property Manager of 554 luxury condo units at Juhl and The Ogden; 2010-2014. Maintained the top-performing property in ST Residential's national portfolio of 47 high-rise luxury condos 2011-2014 by leased PPSF.
1000+ luxury high rise sales & leases completed since 2007. Annual multi-million dollar producer for 25 years.
Bachelor of Science in Business Management / Finance; Marriott School of Business Management.
President, Luxury Home Services (2016 – present). http://www.lvluxhomeservices.com/
Specialties include multi-family / high-rise asset management, consulting, sales, acquisitions, investments, real-estate and contract law and all levels of discipline within the real estate industry.
2007-2018 Member Las Vegas High Rise & Condominium Association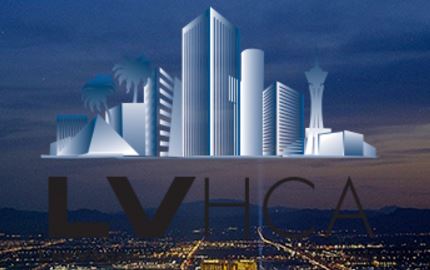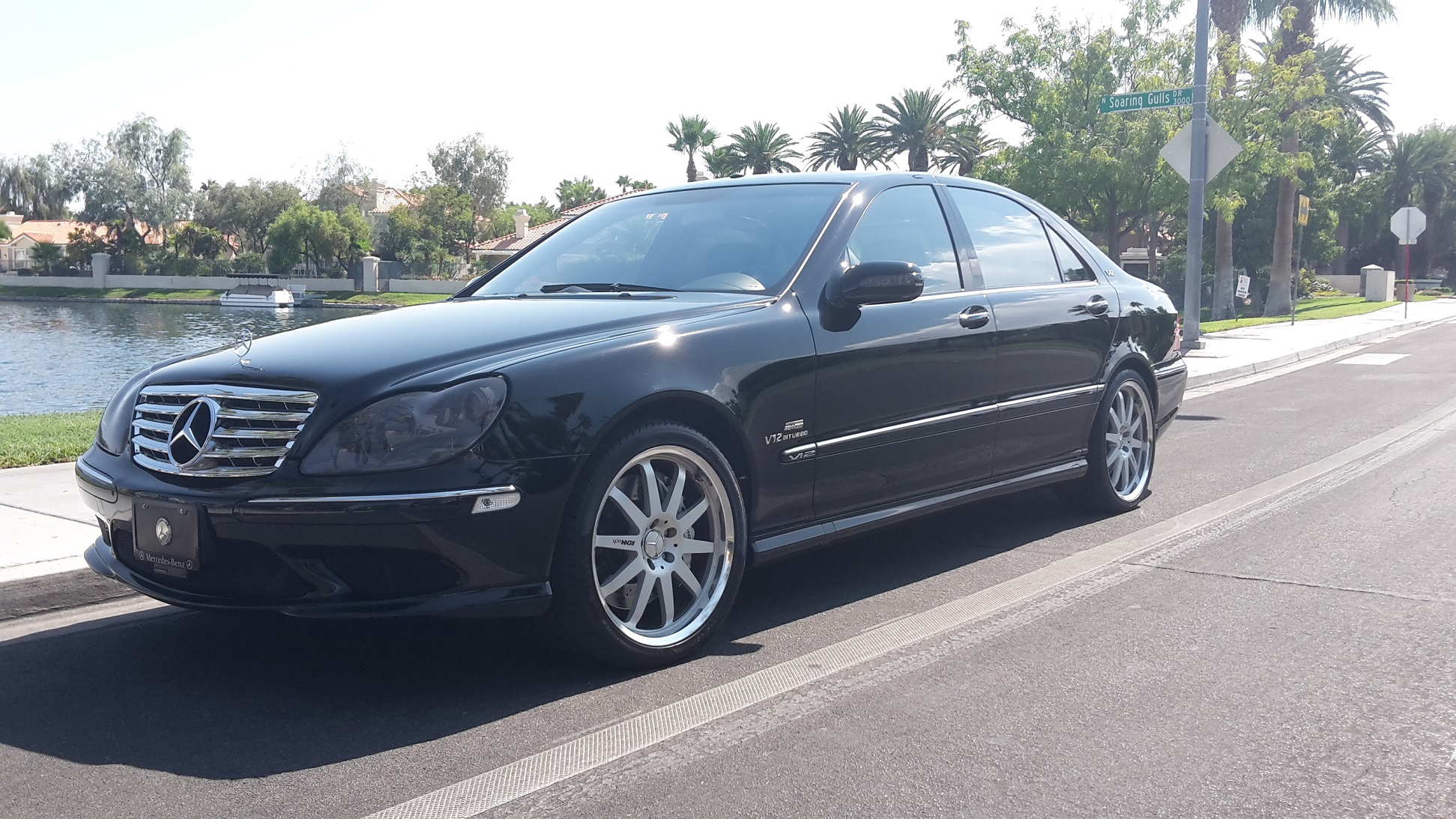 Mercedes S600 V12 private limousine service

NV Lic.#0007352 / Realtor® / Broker / Sales Exec.

Client Testimonials:

Thanks to Luxury Real Estate Advisors for assistance with leasing and managing our Mandarin residence. I'd highly recommend LRA to anyone who's looking to buy, manage, or sell a residence in the greater Las Vegas area. Aldo Manzini, Former Chief Administrative Officer and Executive Vice President of MGM Resorts International.

Thank you Luxury Real Estate Advisors for all the hard work you put in on the sale of my condominium in the midst of such a difficult market. Your efforts are greatly appreciated. Joe Lacob Owner, NBA Golden State Warriors and Partner Kleiner Perkins, Caufield & Byers

You and your team made our entire condo purchasing experience exceptional.If the opportunity arises in Las Vegas for a great Realtor again, there is no doubt who I am calling. Thanks Luxury Real Estate Advisors. Tony Rector, Board President, Turnberry Towers East

The great exposure you gave our condo and the manner in which you took care of all the details was very professional and left little for us to do. Much appreciated. We always recommend you whenever the occasion arises. Thanks again Christopher Stumher, CEO, Christopher Homes

I'd like to thank you one more time for all the great work you did to make our Las Vegas condo become a reality. Job well done. And yes, everything is just what we wanted. Thanks again for all your help in making it happen. Jonathan Miri, Nevada Business Development Officer, Bank of America, Merrill Lynch

Thank you, Luxury Real Estate Advisors. Your knowledge, professionalism, and integrity: a rare quality in the real estate business today. We both enjoyed working with you and would recommend you 100% to anyone seeking Realtor services. Tony Bonnici, Vice President and General Manager, Lotus Broadcasting Corporation

Luxury Real Estate Advisors is one of our top producers and is truly a pleasure to work with. Nicole Nejezch, Broker & Director of Sales at CityCenter Residential (Mandarin, Veer, and Vdara)

Thank you Luxury Real Estate Advisors for your efforts on selling my Las Vegas condo. Christopher Nordling, Executive Vice President, MGM Resorts International
HELPFUL RESOURCES
*Limousine service for clients of Gary Fisher