Current Las Vegas Real Estate News
www.luxrealestateadvisors.com/blog/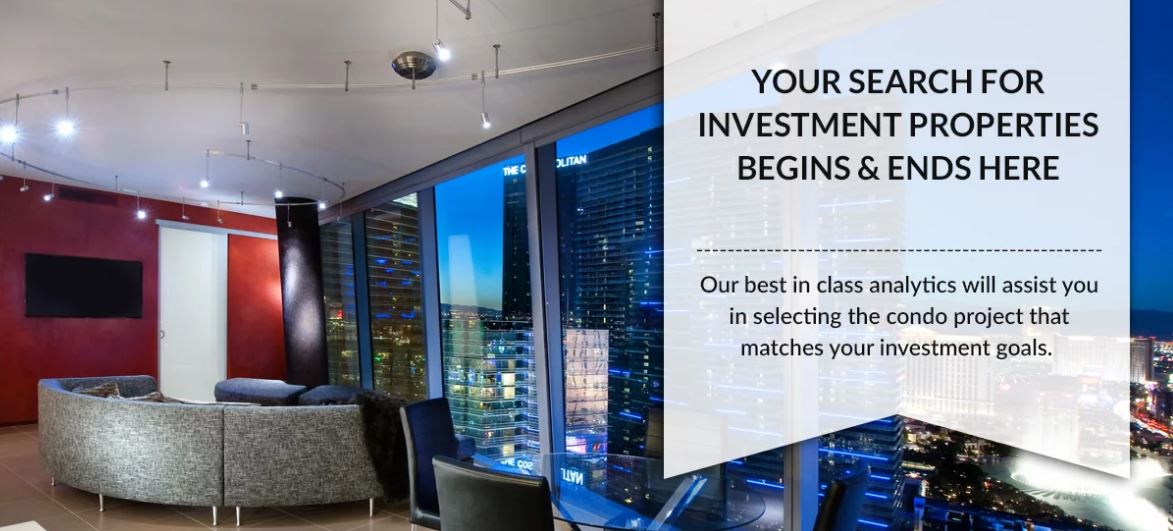 Las Vegas Economy

100,450 people are currently employed on the strip in the resorts (potential tenant base)
Unemployment Is down to 4.3% from a high of 13% in 2013
The value of job creating projects planned for Las Vegas through 2021, Resorts World and NFL Stadium not included (combined, an additional $6.3 Billion to the numbers below):
http://www.lvcva.com/stats-and-facts/

2017 $436,000,000
2018 $719,000,000
2019-20 $1,130,000,000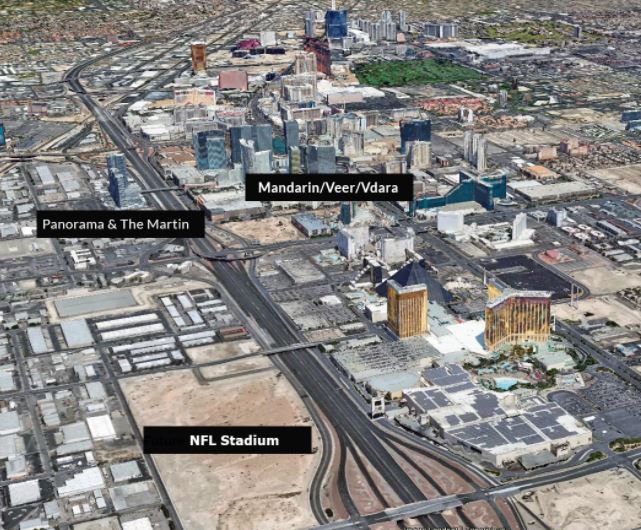 At Luxury Real Estate Advisors we make every effort to enrich the buying and selling process for our clients. We became the first full-service real estate brokerage to retain the services of a seasoned data analyst. This enables us to provide our investors with comprehensive sales data.

The reporting and analytics you can expect will encompass the following metrics:

10 year appreciation data per building (by unit type).
10 year historical leasing data per building (by unit type).
Analysis illustrating increased/decreased rent premiums (furnished vs. unfurnished).
Our Real Estate practice provides services and guidance in the following areas:
Pre-acquisition analysis of property sales and leasing efforts with timelines, segmented by building, floor plan and view.
Micro and Macro analysis of economic trends, lending solutions, inventory levels and forecasting.
HOA policy review and opinions.
Property improvements which maximize rent and sale prices
In-House Property Management and leasing services.
Robust accounting features for improved business insight and decision-making.
Legal and risk mitigation.
Exit strategy forward planning.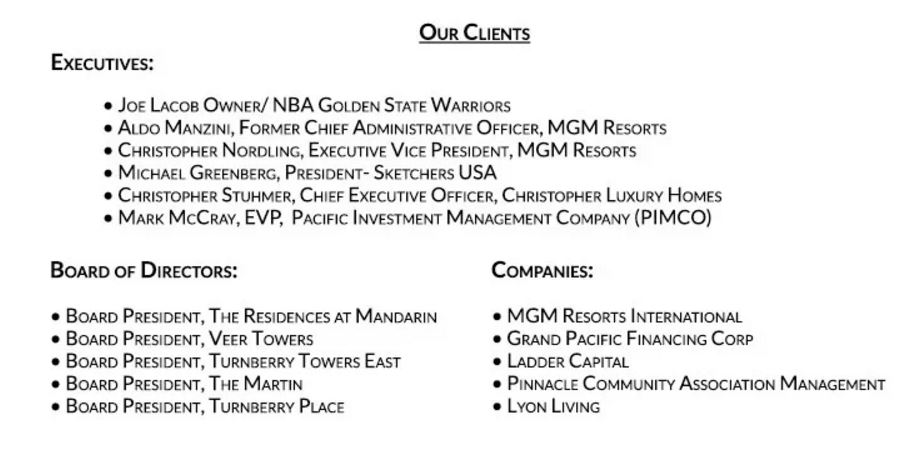 2007-2018 Member Las Vegas High Rise & Condominium Association


Gary K. Fisher & Luxury Real Estate Advisors